Marques de Riscal
Showing all 5 results
Marques de Riscal history

1858
Foundation of Marqués de Riscal by Mr. Guillermo Hurtado de Amézaga in 1858. The birth of a dream.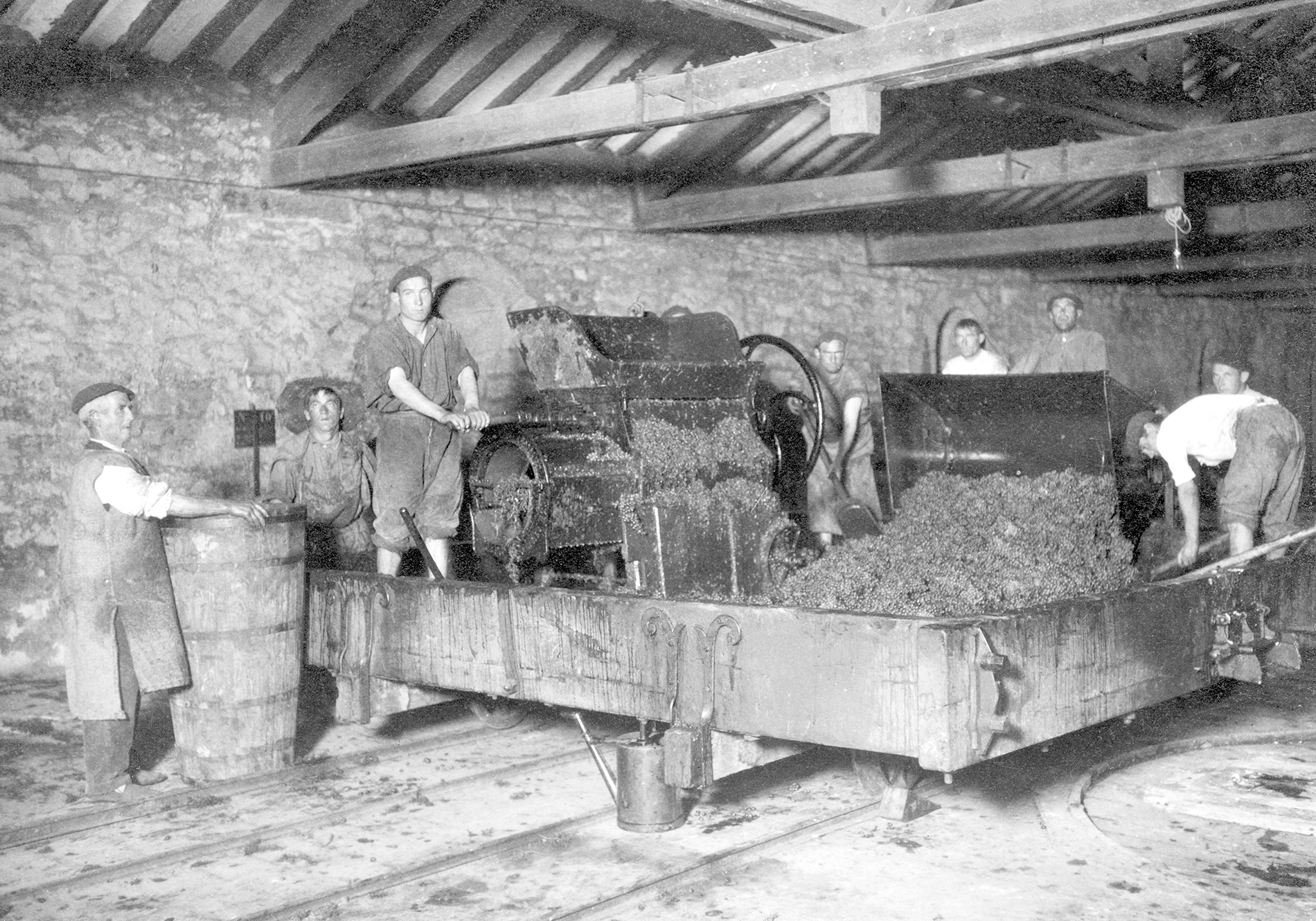 1862
Marqués de Riscal bottled its first wines in 1862, in just five years the first prizes will arrive. It is the oldest bottled wine in Rioja.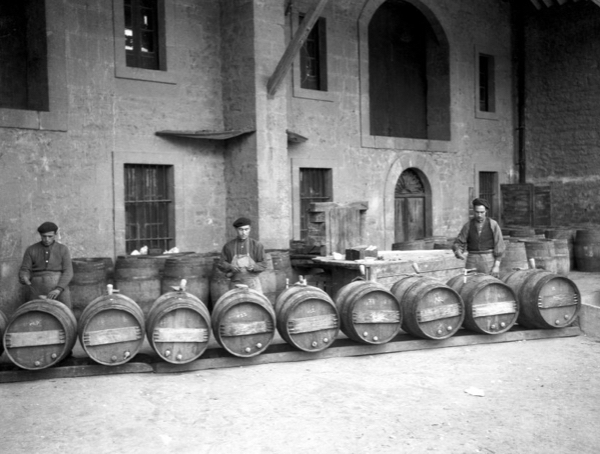 1883
In 1883 the winery was expanded and the building known as "El Palomar" was built.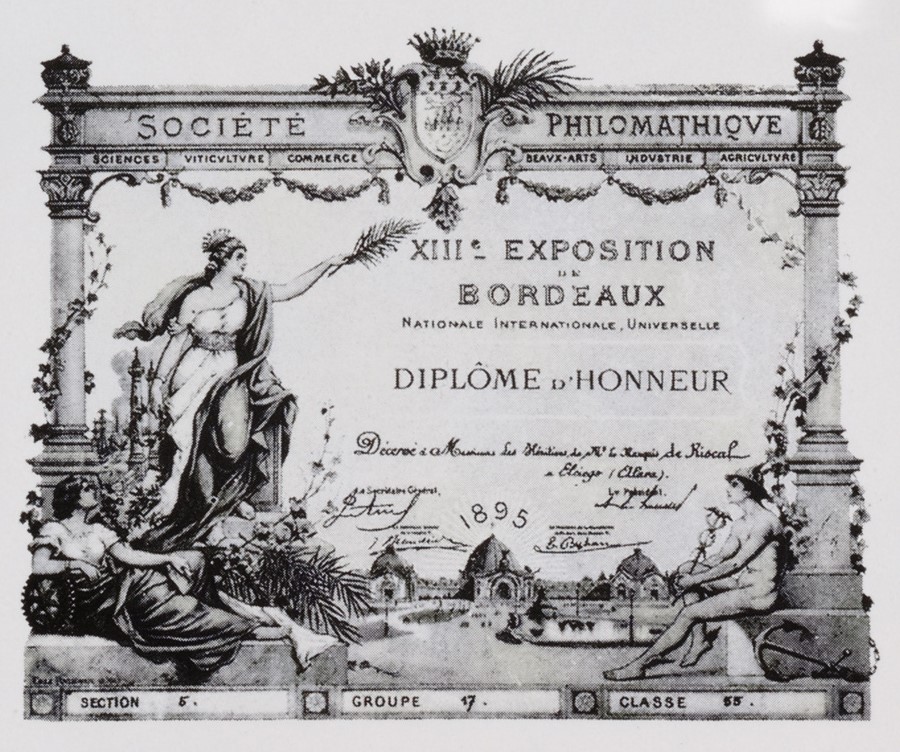 1895
Marqués de Riscal is the first non-French wine to obtain the Diploma of Honor from the Bordeaux Exhibition in 1895. This diploma is added to the wine label.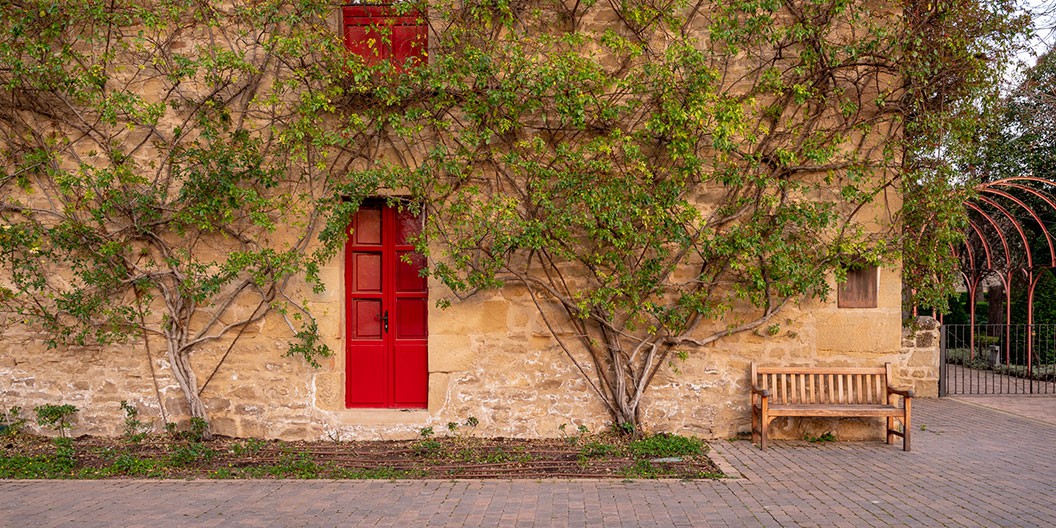 Twentieth century
Marques de Riscal reserve 2016
Marques de Riscal Technical Sheet
[columns] [span6] Type of Wine: 
Red
Brand:
marques de riscal reserve
Grape variety: 
Tempranillo     
Bottle type: 
Bordeaux 
Capacity (cl):
 75               
Graduation (% vol.): 
13,50
[/ span6] [span6] Warehouse:
Marques de Riscal
Regions:
 Denomination Rioja
Barrel type:
French oak
Permanence in Barrel:
24 months
Operating temperature :
16º-18º C. 
Population:
The blind
[/ span6] [/ columns]
General information
The Marqués de Riscal reserves are basically made from grapes from Tempranillo variety vines planted before the 1970s, located in the best calcareous clay soils of the Rioja Alavesa. This variety supports aging in wood and bottle aging well thanks to its good acid balance and fine tannicity. The Graciano and Mazuelo varieties, whose percentage in the mixture does not exceed 10%, provide freshness and liveliness of color.
Fermentation takes place at a controlled temperature of 26ºC with a maceration time that does not exceed 12 days. The Riscal reserves remain for approximately two years in American oak barrels, configuring a wine that falls within the canons of Riojan classicism, fresh, fine, elegant and with great aging potential. Before going on the market, it has a minimum bottle refinement period of one year.
Tasting notes marques de riscal reserva
Cherry-colored wine quite covered. Balsamic and spicy aroma of great complexity, with notes of ripe and slightly toasted black fruits. On the palate it has good structure, it is tasty, dense and with round and elegant tannins. The finish is long and fresh, with a slight hint of oak wood [caption id = "attachment_17290" align = "aligncenter" width = "1920"]
bodegas marques de riscal [/ caption] [caption id = "attachment_17291" align = "aligncenter" width = "1550"]
WINERIES HEREDEROS DEL MARQUES DE RISCAL BARRICAS ROOM [/ caption]
Marques De Riscal
D.O.C. Rioja