Cheval Blanc 2010
D.O.C. Bordeaux
Red wine
13,5%
2010
1

.153,00

€
Bottle 75 cl
Tax incl.
Château Cheval Blanc Datasheet
[/ span6]
Type of Wine: Red
Brand: Cheval blanc
Grape variety: Cabernet Frnac and Merlot
Bottle type: Bordeaux 
Capacity (cl): 75               
Graduation (% vol.): 13,50
Cellar: Château Cheval Blanc
Regions: Denomination Saint-Émilion
Barrel type: French oak
Permanence in Barrel:Several months 
Operating temperature : 16º-18º C. 
Population: Saint-Émilion
[/ columns]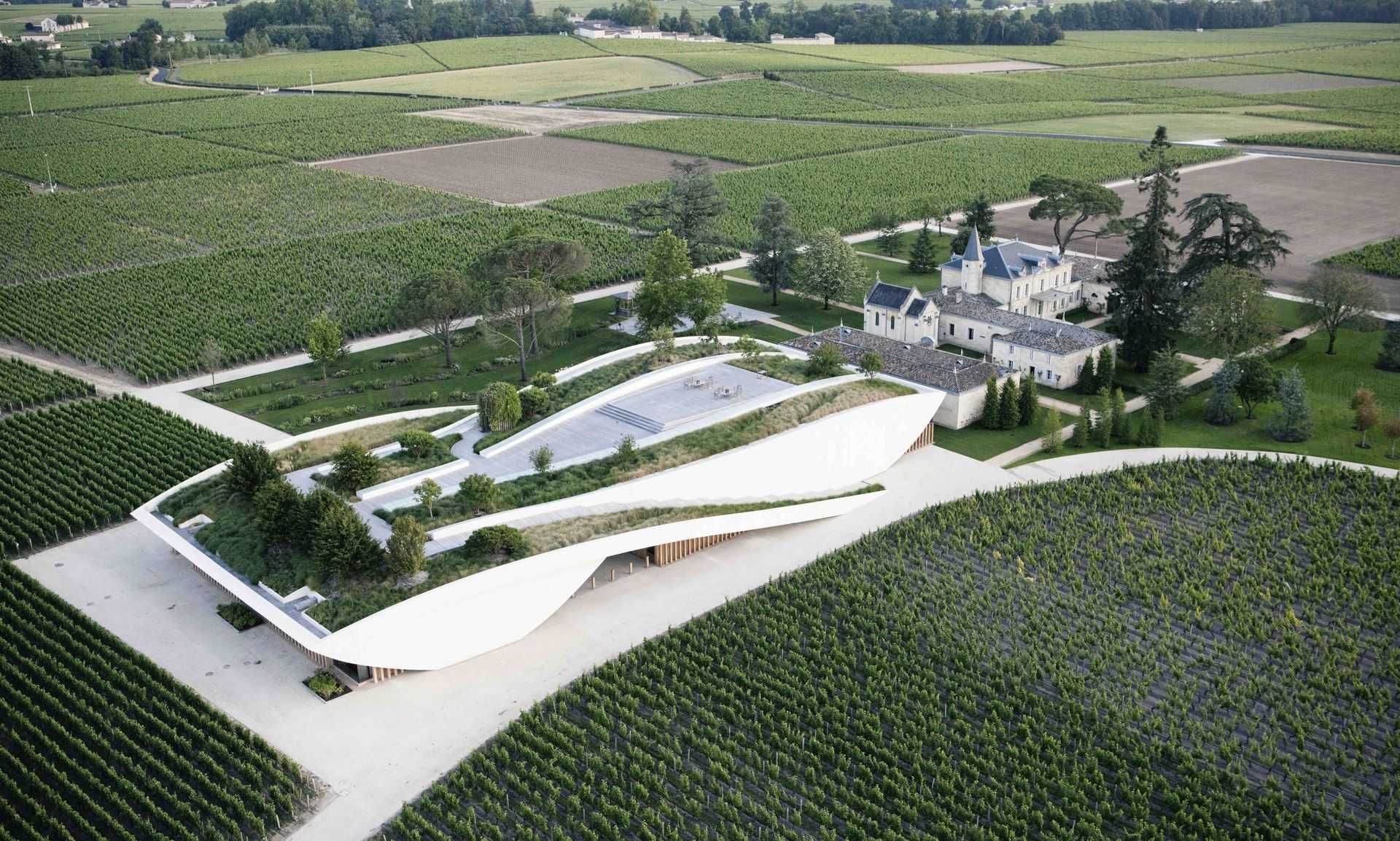 Related products
Perrier-Joüet Belle Epoque rose 2012
Data sheet
[columns] [span6] Type of Wine:Champagne Cellar: Belle epoque Regions: Champagne Grape variety: 50% Chardonnay, 45% Pinot noir, 5% Meunier [/ span6] [span6] Type of bottle: Burgundy Capacity (cl): 75 Service: Temperature 06-08 C. Graduation (% vol.): 12.5º Population:Epernay [/ span6] [/ columns]
General information
Perrier-Jouët Belle Epoque Rosé is an exceptional cuvée from the prestigious Maison collection. Made exclusively from excellent vintages, this wine is the fruit of the generosity of nature. Spring was plagued by late frosts that decimated much of the region's Crus in April, although fortunately the Perrier-Jouët vineyards were unscathed. In June, the weather turned much warmer, allowing flowering to come to fruition during the last two weeks of the month. In July, despite being peppered with violent occasional storms, the entire region was plunged into a heat wave that did not cease until August, when the weather was cooler and wetter. Nature finally decided to be benevolent and September brought the perfect conditions for the ripening of the grapes to be completed before harvest.
Tasting notes Belle Epoque
VIEW Pale pink mantle with notes of orange and a mousse that stands out for its liveliness.NOSE Strong yet delicate aromas of red fruits (currant, raspberry and pomegranate) combined with blood orange and grapefruit, followed by nuances of nuts, brioche, honey and caramel.TASTE The attack is fresh and lively as well as resounding. In the mouth, it is intense, generous and powerful, although delicate, and highlights the purity of the fruit, its great finesse and its long and persistent finish.
Perrier Joüet
D.O.C. Champagne Denomination