Mauro Technical Sheet
Type of Wine: Red
Brand:Selected vintage Mauro
Grape variety: Tempranillo     
Bottle type: Bordeaux 
Capacity (cl): 75               
Graduation (% vol.): 14,50
Cellar: Mauro
Regions: Denomination Castilla y León
Barrel type: French oak
Permanence in Barrel: 26 months
Operating temperature : 16º-18º C. 
Population: Tudela de Duero
General information
A mild winter, with delayed frost, gave way to a cold and rainy spring that delayed budding and contributed to a prolific flowering. With an evolution
faster in the last section of the cycle, our parcels of El Rosal (included for the first time in this wine) and Traspinedo, were harvested in the third week of September with dry weather and impeccable maturity
Tasting Notes Mauro Selected Harvest
Suggestive and very expressive in aromas, with an overflowing and succulent fruit. Wide, energetic, with filigree rib and tannins.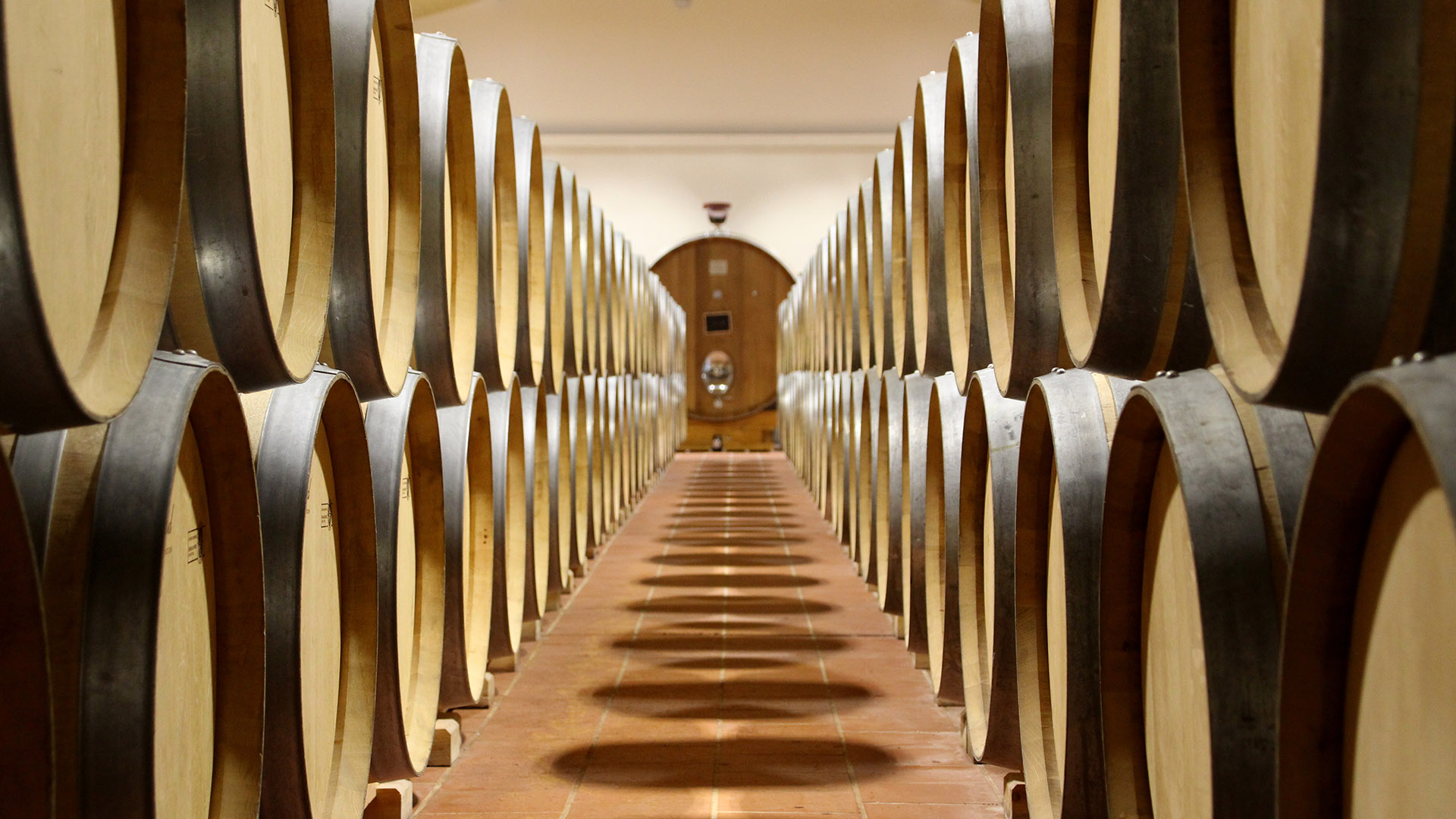 Related products
Black Widow The Ark of Asa 2018
Data sheet
[columns] [span6] Type of Wine: red Brand: Black Widow The Ark of Handle  Grape variety: tempranillo Bottle type: Bordeaux Capacity (cl): 75                Graduation (% vol.): 13,50 [/ span6] [span6] Warehouse: san pedro ortega Regions: Denomination Rioja Barrel type:French Permanence in Barrel: 16 months Operating temperature : 16º-18º C.  Population:the guard [/ span6] [/ columns]
General information
Javier San Pedro Ortega He is a native of Laguardia and an oenologist by tradition and vocation. It comes from a family of winegrowers, being the fifth generation of the family that makes their own wines with grapes from their vineyards, since the San Pedro family owns more than 100 hectares of vineyard in the municipality of Laguardia. That boy who, at 5 years old, began his career cleaning his grandfather's cellar, in 2005 he made his first wine, at the age of 17, in his father's cellar. It is in the 2013 vintage, after eight years adding his personal touch to the wines of the family winery, that he decides to undertake his personal project, based on two well-differentiated ranges of wines. On the one hand, the range Wolf cave, which is defined by fun, aromatic and modern wines; and the range Black widow, which aims to recover old vineyards in the area, obtaining the highest quality from each plot. Although we can't forget our wine Anahí, a semi-sweet white created and made in tribute to his mother. This young project soon takes shape and is called Bodegas Javier San Pedro Ortega. An innovative winery with a young team looking to surprise and differentiate itself from the classic Rioja wine. We feel that our wines have to tell a story. We want our wines to be authentic, innovative and unique. That transmit the expression and authenticity of our land. Elaborating and raising them with the utmost respect, but from a dynamic and current vision.
Tasting Notes Black Widow The ark of handle
Cherry red color with a high robe and violet rim with abundant tears that stick to the glass. It has a rich aroma as intense as it is well measured, without stridency. The fruit appears rich, tasty, clean and blissful. It really is another story. It evokes the wine of the harvester, the MC but does not let me stereotype it, cover it in the mode and we do not see the fruit background and the vineyard. There are notes reminiscent of blackberries, blueberry, sloe and picota cherry along with blue flowers, all with as much definition as depth.
Javier San Pedro
D.O.C. Rioja