Luis Cañas
Showing all 8 results
Luis Cañas Finca El Palacio 2017
Luis Cañas Technical Sheet
[columns] [span6] Type of Wine: 
Red
Brand:
Luis Cañas farm the palace
Grape variety: 
Tempranillo     
Bottle type: 
Bordeaux 
Capacity (cl):
 75               
Graduation (% vol.): 
13,50
[/ span6] [span6] Warehouse:
Luis Cañas
Regions:
 Denomination Rioja
Barrel type:
American oak
Permanence in Barrel:
15 months
Operating temperature :
16º-18º C. 
Population:
Villabuena de Alava
[/ span6] [/ columns] GENERAL INFORMATION with the palace we suggest you return to the origin of Rioja Alavesa wine. The diversity found in the vineyard is what we are going to find in the wine. The sum of the nuances that each contributes corner of the parcela_sus three terraces, their different orientations, the unevenness of the erosion slope ... are part of the complexity of this wine. In the assembly, it is not the oenologist who dictates the proportion that each variety occupies. The percentages are determined from the vineyard, by the number of vines planted in 1969: 4350 tempranillo vines, 1054 from Graciano and 269 from Viura.
Tasting Notes Luis Cañas Finca El Palacio
VIEW: It has an attractive ruby red color with notes of earthy color. AROMA: the aromas of the vineyards mark the aromas of the wine, as aromatic herbs such as thyme, rosemary and scrub appear. On the nose it is a fine and elegant wine. There are black fruit and aromas of leather and tobacco leaves. TASTE: on the palate it is a well polished and rounded wine, which is easy to drink and a very pleasant passage through the mouth. It stands out for its meatiness, elegance and power. Hints of black fruit jam, licorice and with a long and persistent finish. [caption id = "attachment_17221" align = "aligncenter" width = "1000"]
BODEGAS LUIS CAÑAS [/ caption] [caption id = "attachment_17222" align = "aligncenter" width = "1000"]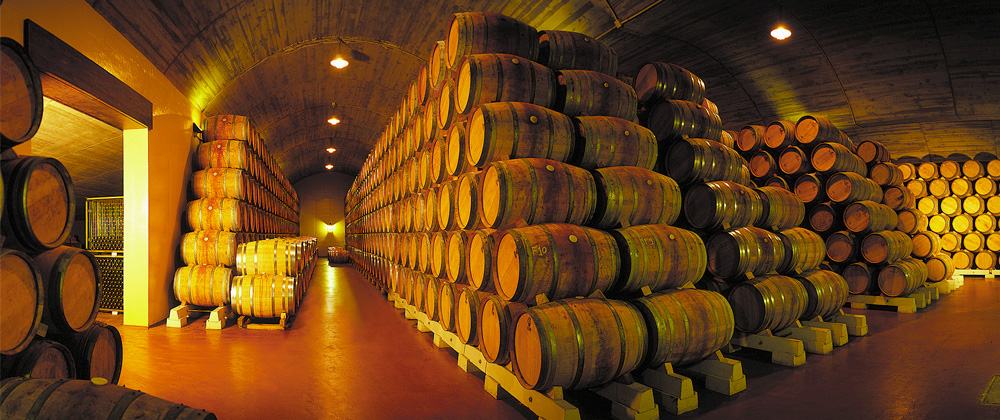 LUIS CAÑAS BARREL ROOM [/ caption]